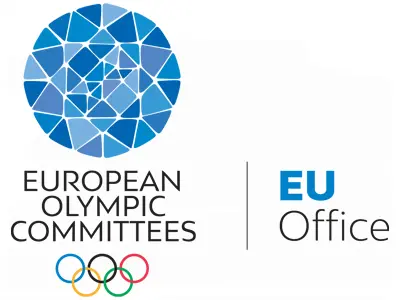 CONTACT THE OCEAN PROJECT MANAGEMENT!

Do you want to know more about the OCEAN project?

Are you willing to take part in the dissemination process?

Are you interested in working with the project partners or share ideas/suggestions/good practice?
Get in touch, the OCEAN management team from the EOC EU Office will get back to you as soon as possible.